The best Steaks in Myrtle Beach
are Hand-Cut daily
The best way of making a perfectly tender steak is to have it hand cut by an experienced butcher. Luckily, we have the right guy! Our USDA-choice steaks are hand-cut in the restaurant daily, to ensure you get them as fresh as they can be.
Wildlife Decor
Our mission is to create a perfect, unique dining experience that combines delicious food with an enjoyable atmosphere. The interesting décor is intended to take patrons to a different world and time.
For information or to make a reservation, call us at (843) 945-9116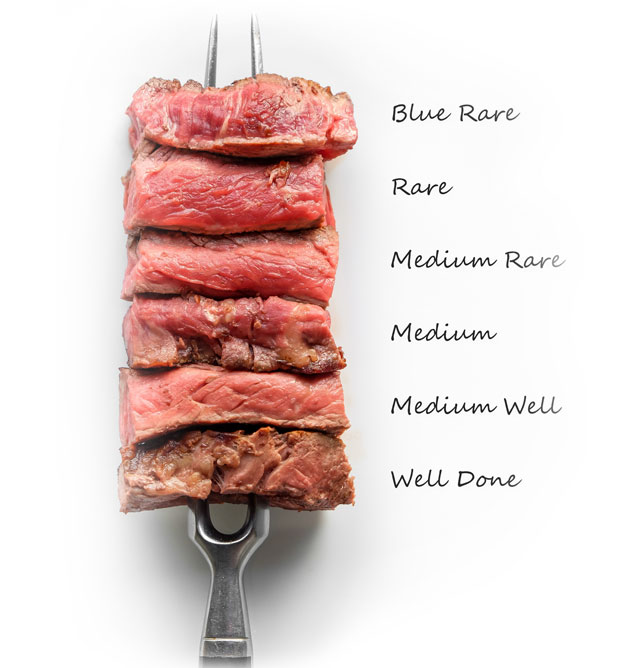 STEAKS

House hand-cut every day – this lean cut of steak will be a delight to any steak lovers.

Filet mignon, taken from the smaller end of the tenderloin represent the finest cut and the most tender meat.

The meat is particularly tender. Full rich flavor USDA choice steak, had-cut daily in the house.

Enjoy the taste and delicate tenderness of our Rib Eye steak. USDA choice, fresh and cut every day.
SEAFOOD

Nice thick piece of boneless salmon filet, served with lemon and tartar sauce.

Shrimp Fettuccine Alfredo
Peeled and deveined Jumbo Shrimps served in alfredo sauce with fresh herbs. Tossed in Fettuccine pasta.

Two clusters of juicy crab legs steamed to perfection served with lemon melted butter and old Bay seasoning.

oz Lobster Tail lightly steamed and then broiled in garlic oil to perfection. Served with lemon.
CHICKEN & PORK

Two fresh 6 oz chicken breasts, hand-breaded and deep fried until crisp and golden.

Chicken Breast grilled perfectly in BBQ sauce for a flavorful meal.

11 oz thick bone-in Pork Chop, charbroiled and seasoned in the House.

Seasoned in the House and slowly cooked to fall-off-the-bone tenderness, served with our signature BBQ sauce.
KIDS MENU

Served with French Fries, with or without cheese.

Served with French Fries.

Served with a Choice of Red, Cream Sauce or Plain.

Served with French Fries.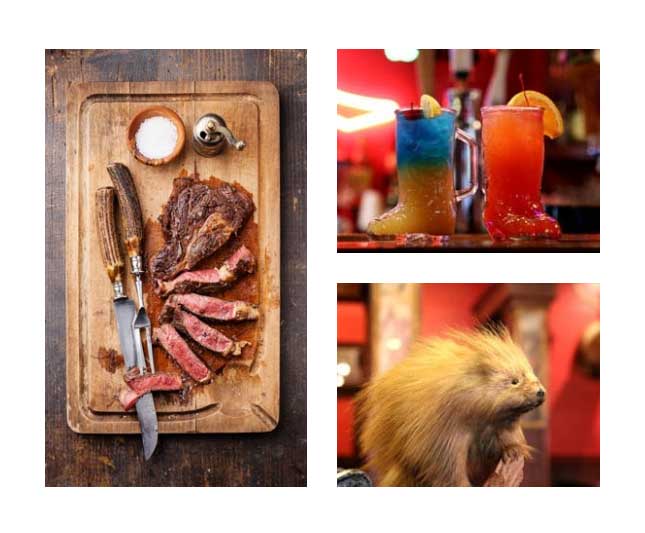 Fine Dining & More….
What makes Angus Steakhouse and Seafood different?
Begin with the juiciest steak ever or the best seafood in town. Then, complement your entree with an original cocktail from our bartender. Complete your meal with one of our tantalizing homemade desserts. Although you may be finished eating, there is more to experience at Angus Steakhouse & Seafood. Before leaving, be sure to tour the premises, explore our wild side, take photos, and buy souvenirs.
Get a Table
Unforgettable Experience
Become a life-long customer
Take a new and improved approach to dining at our steak and seafood restaurant in Myrtle Beach, South Carolina. Angus Steakhouse & Seafood is more than just a business, It's a place we've put our souls into! Starting with each piece of décor independently chosen for a certain spot and finishing with our carefully selected dishes, which are superior in quality. We serve only USDA Choice steaks, which are cut in-house, fresh seafood from our trusted local providers, and other first-rate products.
Join the VIP Club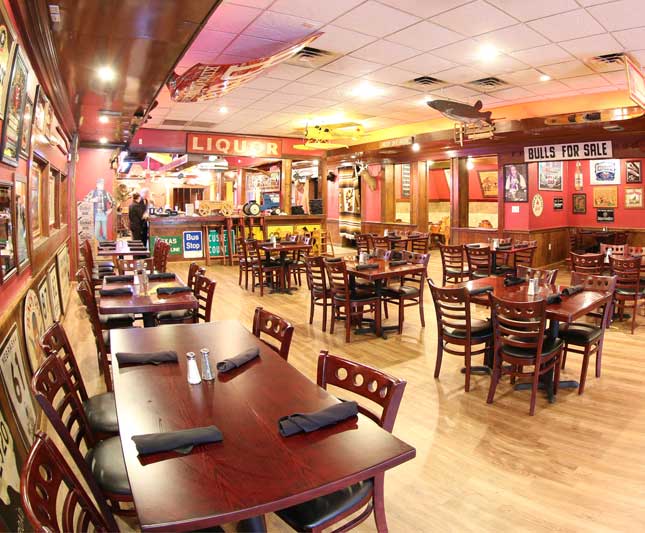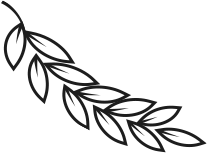 Interesting place. True western decor. Even the staff is outfitted in western wear. My 12oz strip steak was served medium. As ordered. Not an ounce of fat. All excellent piece of meat. Served with baked potato and crisp Caesar salad laden with Texas Toast croutons. My wife's 6oz filet served with sweet potato made her swoon. We finished our dinner with a matched set of Creme Broulet. Delicious! When you come in, ask for Melissa as your server. She's not only a great server, she's a sweetheart too. [5/5 stars posted on 5.0 star rating 10/25/2016]

go to Myrtle Beach quite often and every time i am in town i stop by Angus steakhouse. It never lets me down! Last week i had dinner at the bar and had another pleasant experience. Victor, the bartender was super sweet and attentive. He kept me company all evening and made some awesome drinks! My fillet mignon was super tender though i ordered it well done. Will keep coming back for sure! Thanks for a great dining experience! [5/5 stars posted on 3/28/2017]

My husband and I had the pleasure to dine at the Angus Steak and Seafood restaurant, we had an amazing experience! The steaks are amazing as well as their sides. The server Kader gave the best service I have had at any restaurant; I met the manager and she had such great customer service friendly smile and even a "come back and see us next trip"!! This is a great restaurant from door to door you won't find better In myrtle beach! [5/5 stars posted on 3/10/2017]